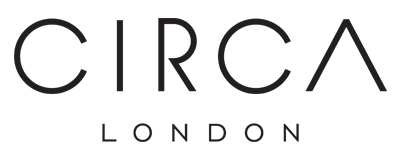 WE CAREFULLY STEER YOU
ON YOUR LETTINGS JOURNEY,
GIVING YOU COMPLETE PEACE OF MIND
KNOWING THAT YOUR PROPERTY IS IN SAFE HANDS
The demand for prime rental properties presents an exciting opportunity in London's vibrant buy-to-let market. Property investors gravitate to the capital for healthy returns and the long-term appreciation prospects it offers. As an independently-owned company, we have more freedom and flexibility to offer than the larger corporate companies and can, therefore, create a tailor-made service for every one of our clients.
Our reputation is built by the members of our Lettings team, so we take great care to handpick the very best. They are proactive, helpful and friendly and can be trusted to market your property to the highest calibre of tenants whilst minimising void periods and achieving optimal rents.
Our team, led by Robby Ellis, would be delighted to arrange a discreet, no-obligation marketing proposal for owners wishing to let a property.
robbyellis@circalondon.com
020 3137 7877
You May also be interested in: